Celebrating Earth Day 2023
Biospheres + Soundscapes
April 22
3pm – 4:30pm
Zoom, and in-person at Anvil Centre, Room 417
VIDEO LINK:
Vimeo
On Earth day, we are pleased to host a series of short, inspiring talks that will encourage communities to listen to their environment and appreciate our global connections. Through exceptional projects in the arts, research and conservation, our speakers will touch on how sound allows us to connect with and preserve our ocean biospheres. We will hear about
Biosphere Soundscapes
in Australia and the creative and documentary projects in acoustic ecology taking place in UNESCO recognized biospheres around the world. We will hear about the UNESCO recognized
Átl'ka7tsem / Howe Sound Biosphere
in Vancouver and the sound ecology of this ocean and Bowen Island, together with insights into creative sound projects and the aBIOTIC exhibition.
This program of Talks observes Earth Month, offers a response to aBIOTIC and launches our upcoming Field Recording: Bowen Island workshop, April 29/30.
Dr. Leah Barclay
, is founder of Biosphere Soundscapes. Australian sound artist, designer and researcher at the intersection of art, science and technology.
Ruth Simons
is Executive Director and Lead for Atl'ka7tsem/Howe Sound UNESCO Biosphere Region, where people are committed to creating lasting futures for their communities and the environments that sustain them.
Dr. Mark Nazemi
works at the intersection of sound, technology, education and well-being. He is a faculty member of Simon Fraser University, School of Interactive Arts and Technology and Senior Sound Instructor with New Media Gallery.
Dr. Leah Barclay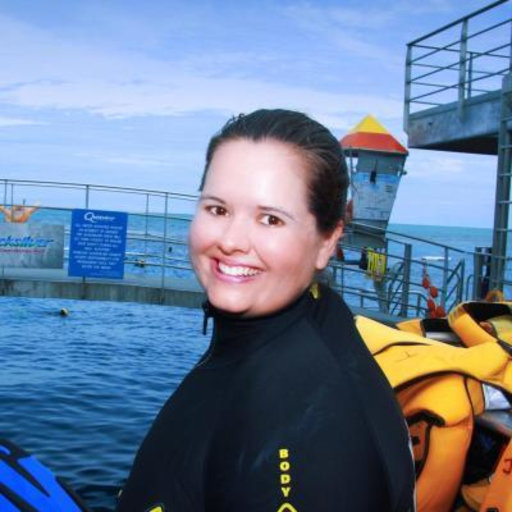 Leah Barclay is a sound artist, designer and researcher who works at the intersection of art, science and technology. Leah's research and creative work over the last decade has investigated innovative approaches to recording and disseminating the soundscapes of terrestrial and aquatic ecosystems to inform conservation, scientific research and public engagement. Her work explores ways we can use creativity, new technologies and emerging science to reconnect communities to the environment and inspire climate action.

Leah has been the recipient of numerous awards and her work has been commissioned, performed and exhibited to wide acclaim internationally by organisations including the Smithsonian Museum, UNESCO, Ear to the Earth, Streaming Museum, Al Gore's Climate Reality and the IUCN. Leah's augmented reality sound installations have been presented across the world from Times Square in New York City to the Eiffel Tower in Paris for COP21.

Leah leads several research projects including Biosphere Soundscapes and River Listening that focus on advancing the field of ecoacoustics. The design of these interdisciplinary projects are responsive to the needs of collaborating communities and involve the development of new technologies including remote sensing devices for the rainforest canopy and hydrophone recording arrays in aquatic ecosystems.
Ruth Simons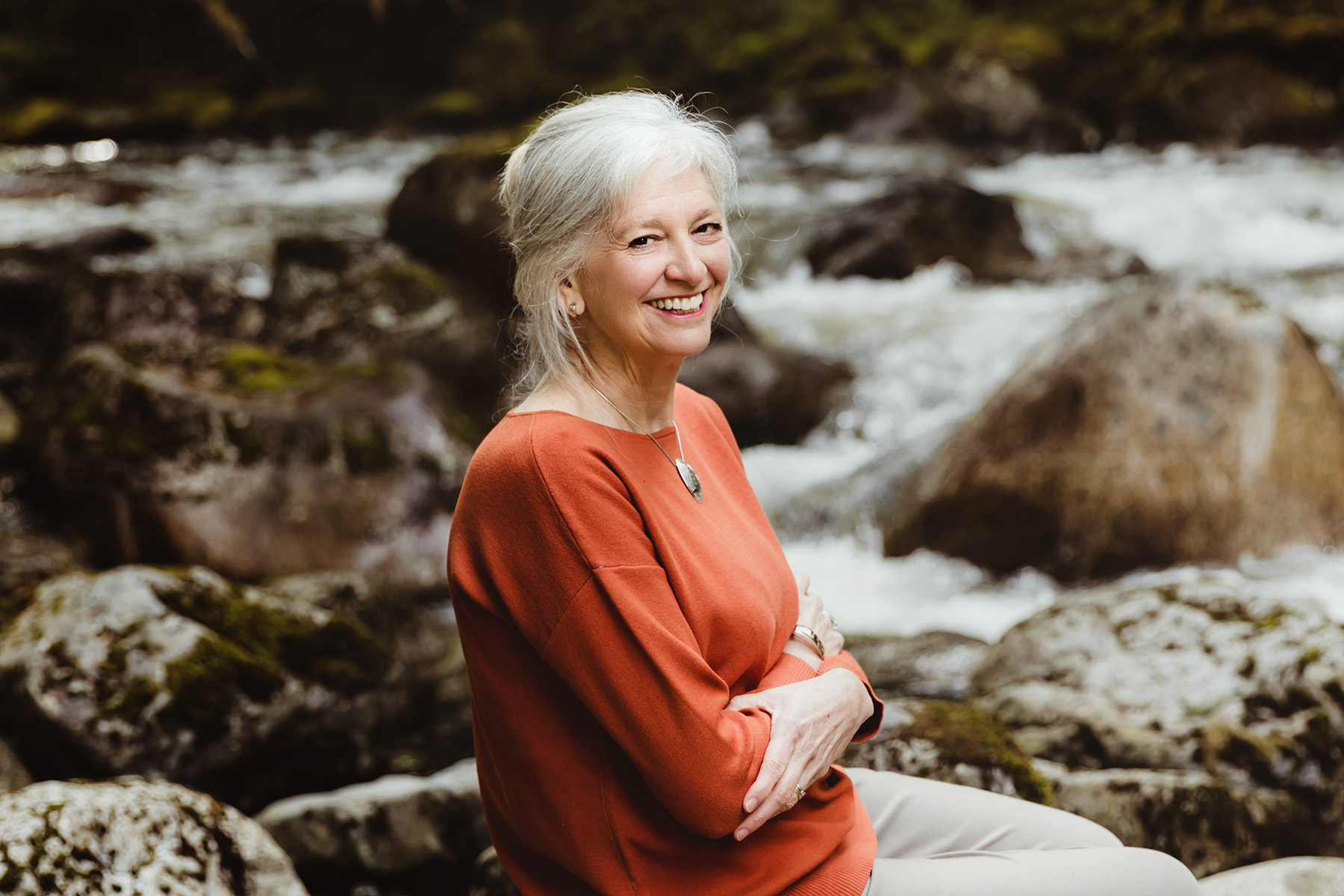 Ruth Simons - President & Executive Director, Howe Sound Biosphere Region Initiative Society

Ruth has been a dedicated volunteer in Howe Sound for ten years following a term as a Village of Lions Bay Council member (2008-2011). Prior to 2008, she was in the travel insurance industry as a business owner and CEO. She has been advocating for a holistic comprehensive land and marine use plan for the region since 2012. Ruth has been the Coordinator of the Howe Sound Community Forums for the past 9 years and leading the Howe Sound Biosphere Region Initiative toward the UNESCO designation since its start in 2016. A lifelong resident of the region, she is happiest in nature, often seen either on the trails or the water.
Dr. Mark Nazemi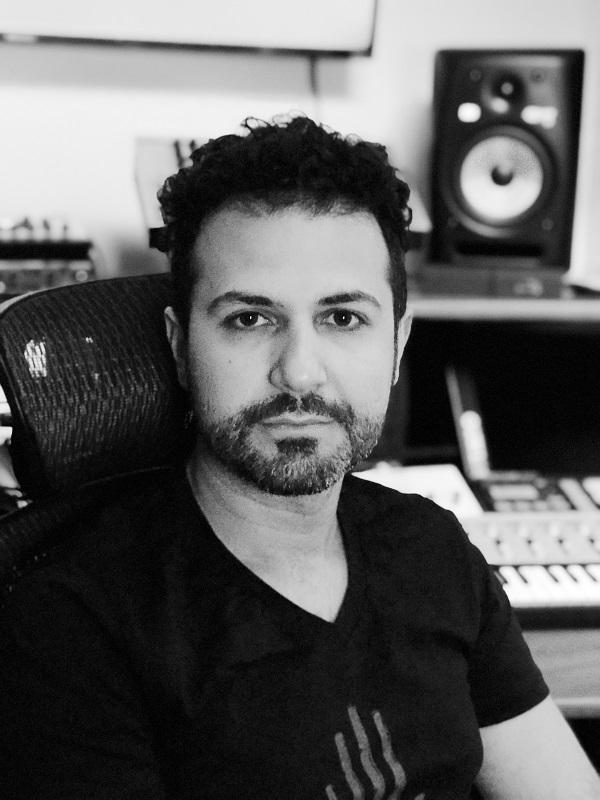 Mark Nazemi is an innovative health, technology, education, and design leader. He is currently the Senior Manager of Clinical Solutions & Innovation at Thrive Health. Mark completed his Ph.D. at Simon Fraser University (SFU), School of Interactive Arts & Technology where he currently resides as a faculty member. He is also an instructor at the New Media Gallery in Vancouver, Canada. Mark has been involved in the field of health technology and education for over two decades and has provided consulting services to the entertainment, health, and education industry. His research into sound and pain management has been featured at international conferences such as CHI, Institute for Healthcare Improvement, American Academy of Pain Medicine, Congress of the European Pain Federation, Siggraph Asia, Audio Mostly, Artech, and many more, including media presence on CBC radio and American News Report. In addition, he has received the Quality Service Award from the Kaiser Permanente Journal and the R. Murray Schafer scholarship for his research in Soundscapes.